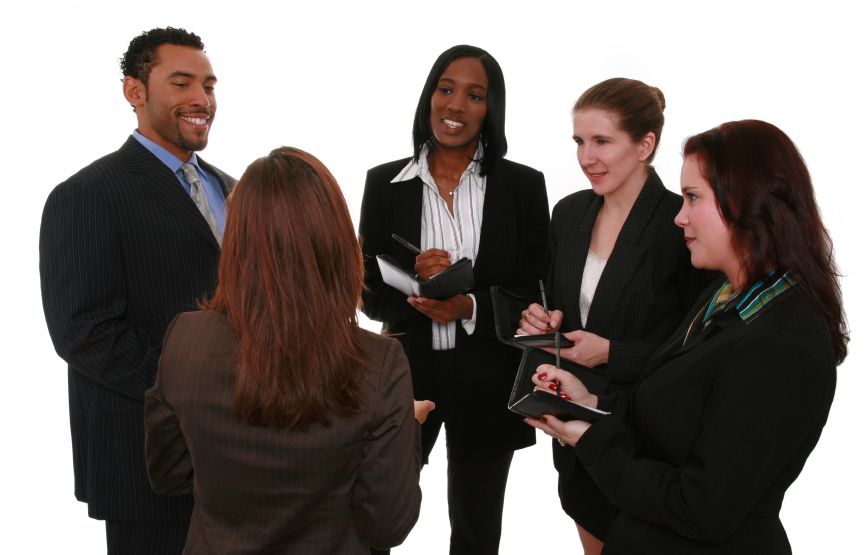 Careers
Join our very successful team!
888-655-3600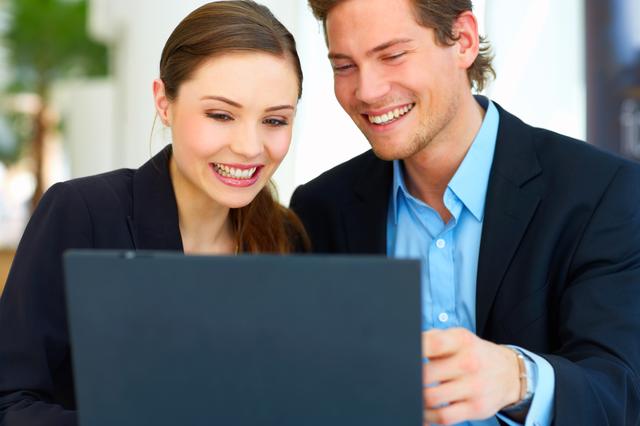 We are looking for very experienced and knowledgeable Cybersecurity consultants that can interact with executives and employees, helping them protect against cyber threats. These consultants should have extensive experience in tasks such as conducting threat assessment studies, performing penetration testing, providing vulnerability assessment services, installing and configuring Cybersecurity software and hardware, and providing consulting, support and training services.
Job Description:
Perform internal and external vulnerability assessments as well as penetration testing.
Interact with our business partners who provide some of the services to our customers.
Assess and investigate client IT security environment, policies & procedures via interviews and technical information analyses.
Conduct comprehensive reviews of Cybersecurity threats for our customers.
Manage customer relationships and ensure high customer satisfaction.
Analyze information security controls design, and testing them for effectiveness and efficiency.
Demonstrate advanced understanding of Cybersecurity threats, NIST, ISO 27001, business processes, terminology, risk management, and compliance.
Select the best Cybersecurity software and hardware tools according to each customer's requirements and budget.
Be able to prepare detailed Cybersecurity policies and procedures manuals including those for incident response, customized to client requirements and risk profile.
Interface with senior management and end users.
Conduct Cybersecurity threat assessment studies and awareness training.
Document results of security risk analyses and formally present them to our customers.
Outstanding communication and administration skills are a must.
Requirements:
U.S. Citizen residing in the U.S.
Understand advanced business and information technology management processes.
At least one Cybersecurity certification is required such as SSCP, CISA, CISSP or CISM.
Must be dedicated, ethical, organized, professional, and a true team player.
Minimum of 2 years professional experience in Cybersecurity.
Applicants must possess at least a BS/BA degree and be able to work in the United States.
Be able to exceed customer expectations.
Strong project management and presentation skills.
Work out of our NJ or NY offices.
Ability to manage multiple projects in a fast paced environment.
Excellent presentation and strong interpersonal skills are required.