Mission Statement
Provide our customers with superior Cybersecurity software, hardware and services which will enable them to reduce risks and costs, and increase productivity, efficiency and profits.
Provide our employees with an exceptional working environment, potential for growth, and generous compensation plan.
Provide our communities with charitable contributions and free information technology and Cybersecurity education and services.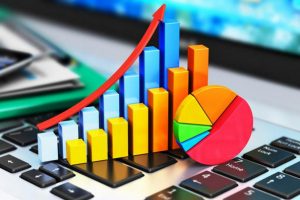 Helping you reduce costs and risks and increase sales and profit.
| | |
| --- | --- |
| Effective defenses against cyber threats are extremely important these days for any company. Cybersecurity breaches can ruin your company's reputation, result in lengthy down time and litigation, cause loss of confidential and propriety information, increase costs and reduce sales and profits. We specialize in the implementation of policies, procedures and tools that will enhance the security of your company's information systems infrastructure and data, and ensure that you are well prepared if a cyber-attack does occur. With very experienced, knowledgeable, dedicated and professional security experts, technicians, business partners and software developers, and with a proven implementation methodology, we help our customers to increase productivity, efficiency and security awareness,reduce risks, and minimize the costs associated with down time, reputational damage, and lost, stolen or encrypted data. | |